We've found that the secret to
SUCCESS

is establishing healthy relationships with your team members by fostering a work environment that encourages collaboration and free exchange of ideas.
Turnkey R&D
center in Ukraine
MOBILUNITY empowers companies across the globe, including those in Israel, to operate independently of vendors. This is done by leveraging our market experience and understanding so that we can build our clients their own research and development branch in Kyiv, Ukraine
Reasons why this approach is effective:
Gives companies full control over their digital transformation and tech development
Provides an avenue for compliance to any governing technology-related laws
Strengthens data privacy with added data protection layers
Enhances security by exposing and addressing vulnerabilities
Mobilunity's pragmatic approach yields high rewards with lowered levels of risk:
Low initial investment which provides room to build confidence in the model before investing heavily
No long term commitments, as it allows companies to test out the model first
Flexible contract, allowing companies to terminate or modify agreements as needed
We provide all the help needed
for you to fully set up and operate
your own R&D center in Ukraine
Ukraine offers one of the best locations for building your R&D center in Europe, offering countless benefits for your company
Why
let Mobilunity
build it for you
For organizations all over the world, including those in IL, it would be in your company's best interest to put the task of building your R&D center in the hands of seasoned experts
RESEARCH & DEVELOPMENT CENTER
1R
2R
3R
Mobilunity believes that among the most important aspects of our business are the relationships that we build.
Internally, we build relationships with our dedicated teams by investing in their professional growth. Externally, we build relationships with our clients by understanding their needs and using each and every tool at our disposal to address them.
The only way to build solid relationships with our clients, is to maintain flexibility with our services, ensure a deep understanding of needs, and foster two-way trust.
Our client's needs are our priority. We don't believe in a one size fits all approach, and instead we make sure that our approach is tailored specifically to each client's requirements. This way clients remain a key part of recruitment and are always aware of each and every aspect of the process.
To provide for our clients, we leverage our deep understanding of the complexities of the local market, and employ grade- A recruitment best practices, fine tuned and solidified by our team over the years.
As we have dedicated hiring managers working directly with our clients, this makes all stages of recruitment efficient and worry-free.
Not only do we invest in the professional growth of our dedicated teams by enriching their technical experience, we also monitor and support their personal growth.
We employ resource managers that oversee operations and ensure that our dedicated teams have access to all of the organizational services needed to fulfill their needs and allay their worries.
We invest in making sure that we retain our talents and we keep them committed to delivering the best service for our clients.
Sample Stages of an R&D Implementation Project
(actual timelines and activity duration may vary depending on clients' needs)
Jan
Feb
Mar
Apr
May
Jun
Jul
Aug
Sep
Oct
Nov
Dec
Start
Prerequisites
(weeks 0-2) Required team sizes are defined
Planning
(weeks 2-4) Terms of contract, project milestones, scope of work, and project deadlines are identified
The Team
(month 1-3) Initial hiring of the core/ foundational team and onboarding
Extension
(month 4-6) Hiring of additional resources
Assessment
(month 6) Assessment of team readiness and R&D center Go or No-Go decision
Staff Services
(month 6-9) Sourcing and onboarding of administrative staff for the team
R&D Center Finalization
(month 10-12) Formation of a legal entity, real estate search, signing of lease agreements, and finalization of the pre approved exit plan
Your own R&D center
Hesitant
if this model is a fit?
Checklist if model is a good fit for you:
You want a team of at least 20 dedicated R&D engineer professionals in your Ukrainian R&D center within the next 2 years
You have first-hand experience in managing dedicated remote teams of developers, and have a good grasp of project processes and how to scale projects
You are governed by policies requiring your organization to have a legal entity or a direct employee employer relationship with your team members
If the above checklist doesn't check out with you, then we recommend that you take a look at our Dedicated Development Teams model, in order to fulfill your software development needs
Learn more

Israel

As XpoLog continue to grow, Mobilunity continuously delivered high quality, exceptionally talented people and resources for us. We expect to continue and develop our work with Mobilunity in the near future.
Guewen Baconnier
Business Solutions Technical Lead

Switzerland

We've had our lot of bad experience with outsourcing development. This is entirely different. The Mobilunity developers we work with are mingled in our dev teams, they pick their technical tasks, like the others, and we can be confident their work will be fine. Finally, the best praise I have to say is that I could almost forget they are not Camptocamp "internal" employees.

Denmark

The IT world is rapidly and constantly changing and we want our IT solutions to be innovative and improving fast over time. To meet these new demands we were looking at different options. We found Mobilunity and have learned that not only are their IT specialists very professional and qualified but they come at a very fair price. We are very satisfied with Mobilunity which provide a good workforce with good facilities.
Giles Magnin
Chief Product Officer

Switzerland

We tried to hire devs in Switzerland for a very long time. We were lucky to find Mobilunity who recruited and hosts our nearshoring dev team in Kyiv. They allowed us to build up speed for a very good Price / Value ratio. The Western Management bridges the gaps between English and Ukrainian. They are very committed and understand, that it is just a success when it's for both sides. We are still very grateful that we have a partner who meets our tight scaling goals.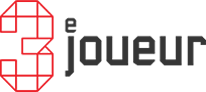 Canada

After trying different remote collaborations in several countries. Mobilunity has been outstanding in hiring extremely talented people. We are impressed by the quality of the work done in Mobilunity's offices for our company. We strongly recommend their services!
Andrea Girardello
CEO and Co-Founder

Switzerland

Mobilunity provided timely, professional web development services, helping us run our projects more effectively, saving both time and money. We wouldn't hesitate to use the services again, and have no complaints at all!

France

When working on our innovative assistant dedicated to real estate, we needed to reach qualified developers in a timely manner. Leveraging Mobilunity experienced workforce was a no-brainer for us to deliver great results and we can only expect this collaboration to grow.
We cater to clients across the globe, be it in Israel or in any other country. We provide dedicated teams to address software and hardware development requirements. Regardless of our client's needs or locations, we provide only the highest value of service. We are a company of Ukrainian developers managed by Western philosophies, and we guarantee to build the very best teams that will deliver to our clients anywhere in the World.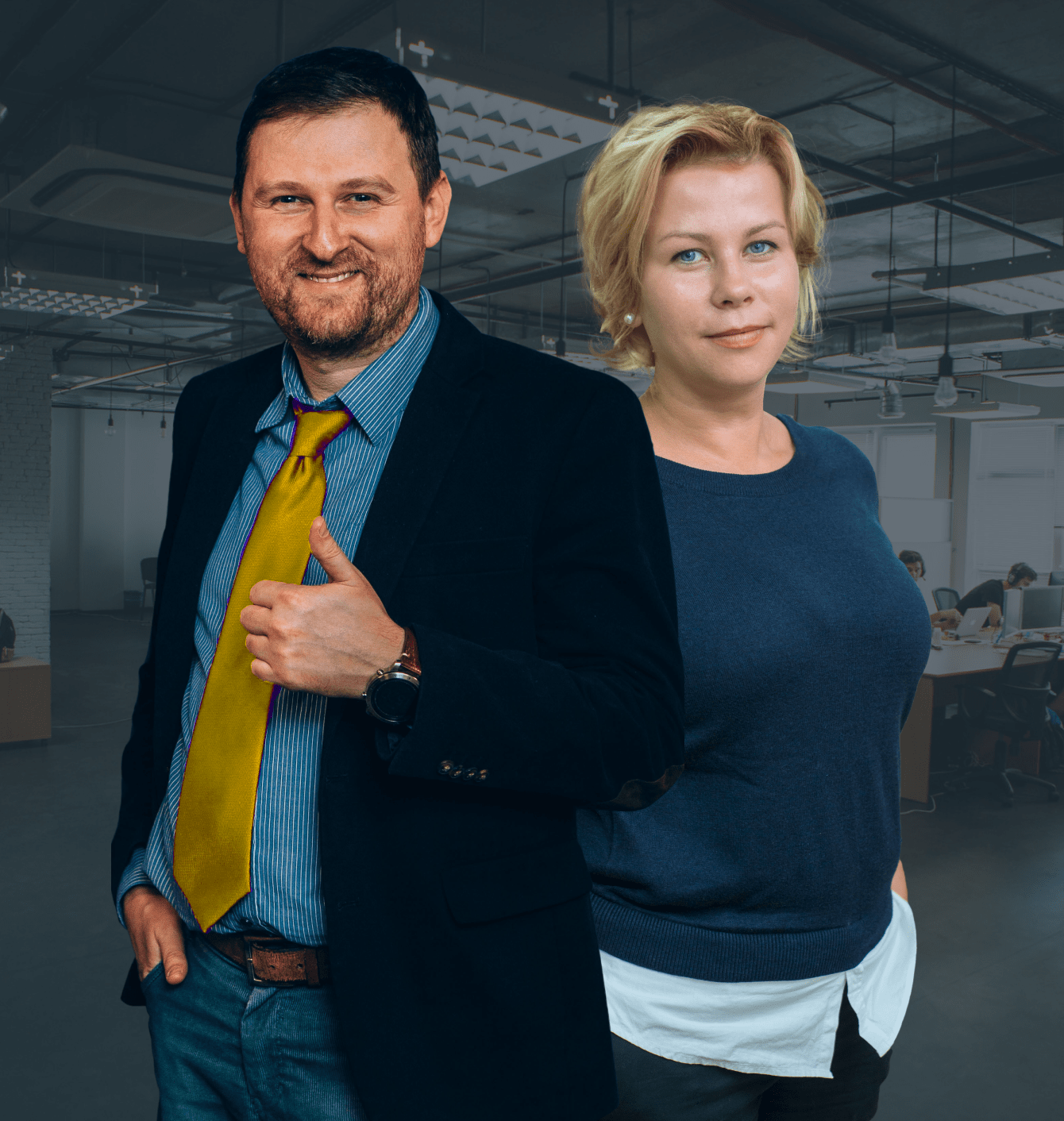 Andriana Samovska,
Co-Founder and Managing Partner