The secret to
success

for any undertaking lies in the commitment of everyone involved to contribute all that they can toward one ultimate goal.
Mobilunity is an offshore software development company that empowers businesses across the globe by providing talented, dedicated teams that become catalyst to their success
We are your best option if you're looking for a boost in hiring that will fit your business needs regardless of your industry or location
Are you searching for modern and effective solutions for your IT project needs, such as Salesforce offshore development?
Reach out to us and let's explore the best options to fit your requirements.
Let's talk!
DEDICATED DEVELOPMENT TEAM
1R
2R
3R
We place great importance in the relationships that we build, and we consider it as one of the most essential aspects of our service.
Regardless of the distance of our clients, and regardless of the size of our teams, we see to it that we drive growth both for our clients and our employees. We do this by taking the time to understand their needs and by investing time and resources to establish this understanding.
We are focused on delivering excellent services built on trust, and understanding as these are the foundations of a solid partnership.
We value each client's unique business needs, and we ensure that our approach is tailor-fit for each one. With our approach, we give the clients full visibility and control of the recruitment process.
We make use of our deep understanding of the complexities of the local market, polished by years of experience, and we follow industry-grade recruitment best practices.
We have dedicated and talented recruitment managers who work directly with our clients to make each stage of the recruitment process a lot simpler and smoother.
We don't shy away from investing in our resources because this drives their professional growth. We see to it that they not only hone their technical skills, but they also enrich their personal growth.
We have Resource Managers that oversee all our resources and their business operations to make sure that our team gets access to all the employee services and activities that they need to stay motivated.
We are committed to ensuring high retention levels to ensure the successful delivery of your project.

Israel

As XpoLog continue to grow, Mobilunity continuously delivered high quality, exceptionally talented people and resources for us. We expect to continue and develop our work with Mobilunity in the near future.
Guewen Baconnier
Business Solutions Technical Lead

Switzerland

We've had our lot of bad experience with outsourcing development. This is entirely different. The Mobilunity developers we work with are mingled in our dev teams, they pick their technical tasks, like the others, and we can be confident their work will be fine. Finally, the best praise I have to say is that I could almost forget they are not Camptocamp "internal" employees.

Denmark

The IT world is rapidly and constantly changing and we want our IT solutions to be innovative and improving fast over time. To meet these new demands we were looking at different options. We found Mobilunity and have learned that not only are their IT specialists very professional and qualified but they come at a very fair price. We are very satisfied with Mobilunity which provide a good workforce with good facilities.
Giles Magnin
Chief Product Officer

Switzerland

We tried to hire devs in Switzerland for a very long time. We were lucky to find Mobilunity who recruited and hosts our nearshoring dev team in Kyiv. They allowed us to build up speed for a very good Price / Value ratio. The Western Management bridges the gaps between English and Ukrainian. They are very committed and understand, that it is just a success when it's for both sides. We are still very grateful that we have a partner who meets our tight scaling goals.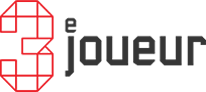 Canada

After trying different remote collaborations in several countries. Mobilunity has been outstanding in hiring extremely talented people. We are impressed by the quality of the work done in Mobilunity's offices for our company. We strongly recommend their services!
Andrea Girardello
CEO and Co-Founder

Switzerland

Mobilunity provided timely, professional web development services, helping us run our projects more effectively, saving both time and money. We wouldn't hesitate to use the services again, and have no complaints at all!

France

When working on our innovative assistant dedicated to real estate, we needed to reach qualified developers in a timely manner. Leveraging Mobilunity experienced workforce was a no-brainer for us to deliver great results and we can only expect this collaboration to grow.
We provide world-class IT professionals and software development teams to clients across the globe. We are committed to delivering the best services at the best value to all our clients, regardless of the industry or location they are in.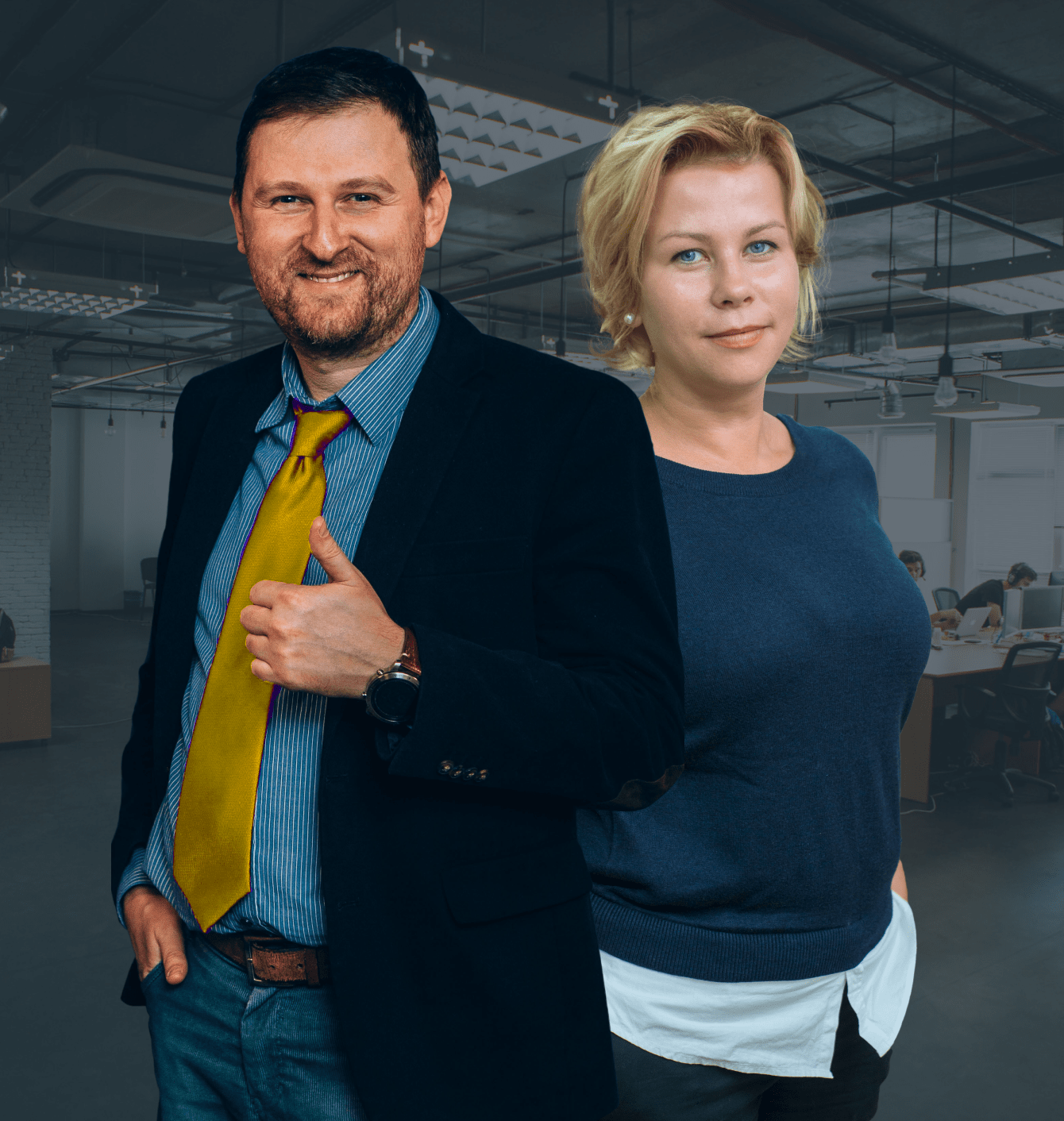 Andriana Samovska,
Co-Founder and Managing Partner